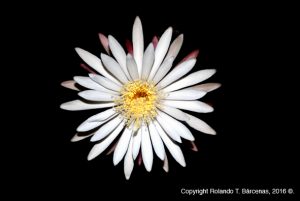 This document describes the IOS Statutes, the official name of the Organization, its objectives, other internal management issues such as admissions and the Code of Conduct that rules the professional and personal actions of its members.
Download the pdf file of the IOS Statutes ratified in the 34th IOS Congress in Cadereyta. Querétaro, Mexico.
Selenicereus spinulosus
(© R.T. Bárcenas 2018).
Save